BUNYAN ALWATAN GENERAL CONTRACTING & MAINTENANCE CO. LLC
Bunyan Alwatan General Contracting & Maintenance Co. LLC was established in the year 2020 with the aim to provide the highest possible standard of quality and services in construction industry giving clients best satisfaction.
Our Partners
Chairman
An established business Professional with more than 15 years' experience in real estate investments and is self-managing various related projects..
Chief Operating Officer
An experienced business professional with more than 20 years' experience in public affairs & human resources.
General Manager
An experienced Project Management Professional & civil engineer with a M.Sc. Degree in construction management.

Our Mission Vision  & Values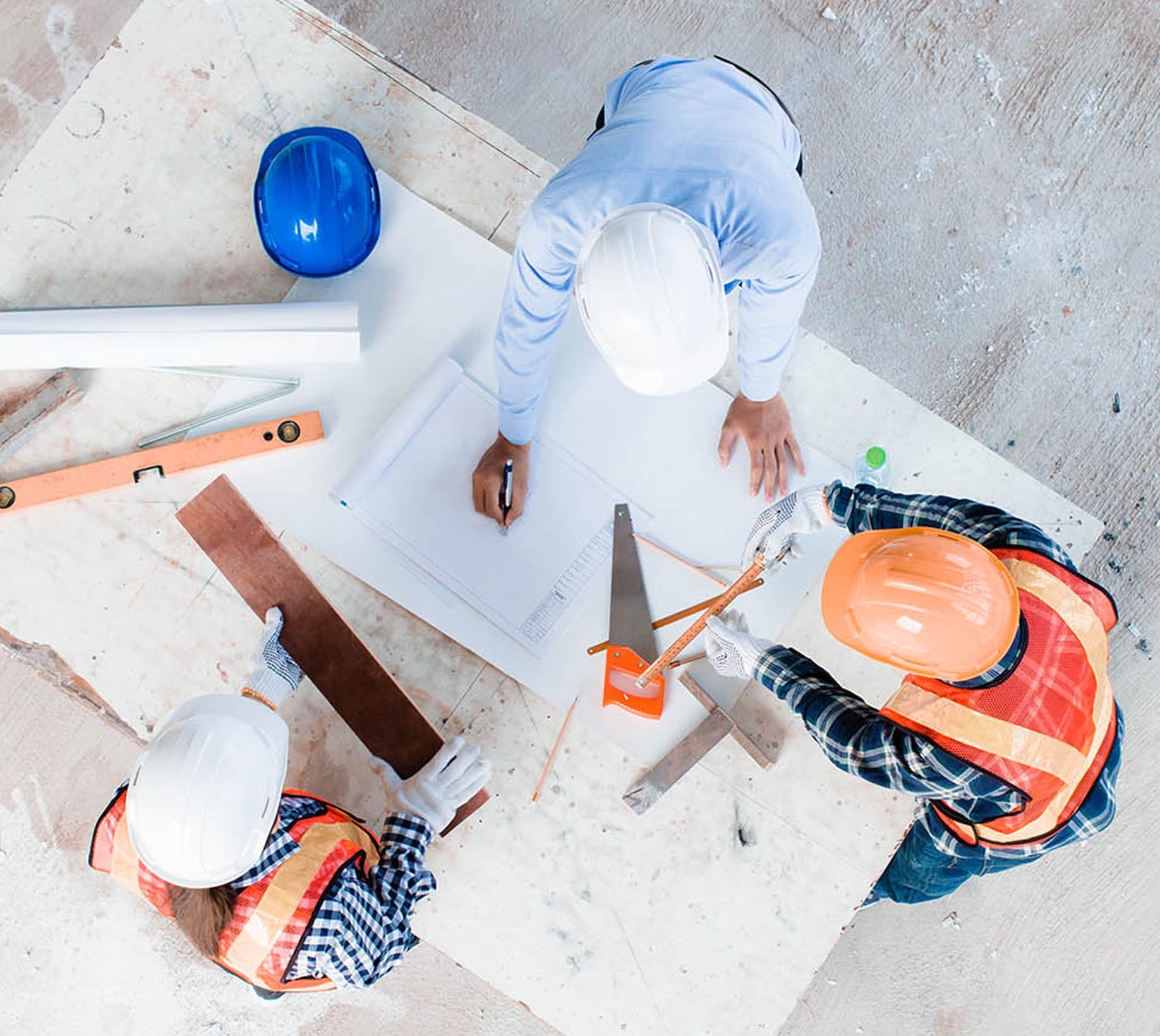 Our Mission
To provide the best construction experience through relationships build on integrity & success built on performance fueled by a commitment to continue improvement, both personally and professionally.
Our Vision
BACC has set of vision to become a premier solution provider company providing world leadership in complete engineering and technical solution for the construction and engineering society. We are trying to be the leader in client satisfaction, innovation, professionalism and superior quality solution.
Our Values
Conduct business with integrity & Fairness.

Focus on our customer needs. Provide quality services.

Maintain safe & healthy working environment.

Continually train our employees & improve our processes.
Certification Of Registration
We acquired the ISO 9001:2015 (Quality Management System), the ISO 14001:2015 (Environment Management System) & ISO 45001:2018 (Occupational Health and Safety Management Systems) delivered by the QRS for International Certification. We do efforts to provide high-quality services, by the permanent exercise of all the standards.